The Senior Experience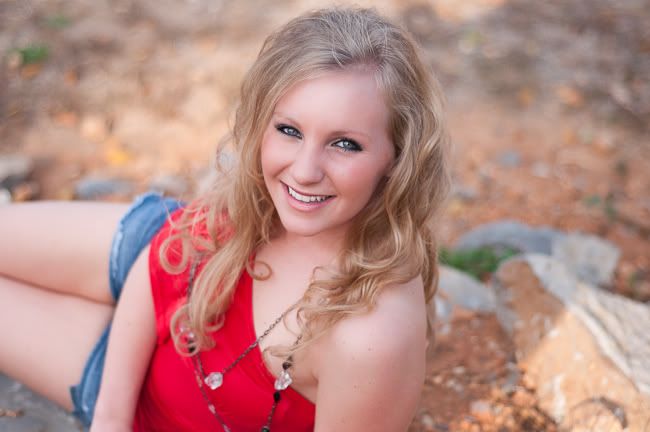 You're finally a senior and on the verge of the next stage in life. This is the time to express your self. You have a stunning sense of style that complements your unique personality. Show it off in portraits that capture who you are.
Earn prints every time you refer a friend.

Please contact Kristina to book your session or for more info: This e-mail address is being protected from spambots. You need JavaScript enabled to view it
Session Creative Fee $200.00
Includes:
-Pre-Session Style Consultation
-2-2.5 hour session at two locations of your choice(outdoor or studio)
-Senior 411 cards
-Proof Book
-5 Social Media Files
-15% off prints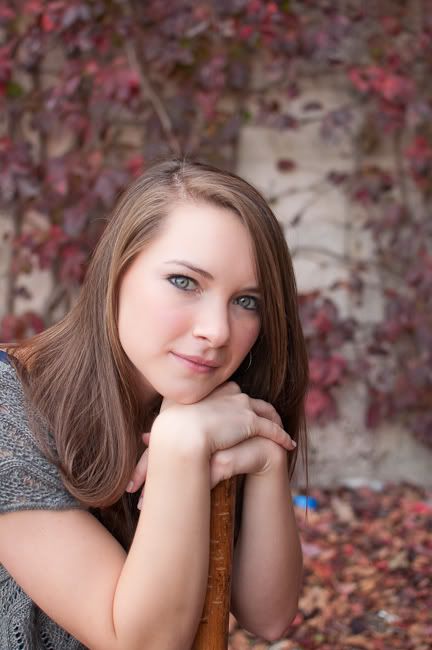 Please contact Kristina to book your session or for more info: This e-mail address is being protected from spambots. You need JavaScript enabled to view it