Sent From Heaven - the maternity experience

Maternity Experience $150
Includes a 1 -1.5 hour session
20-30 images in a private online gallery for viewing and sharing
$50 gift card toward a newborn session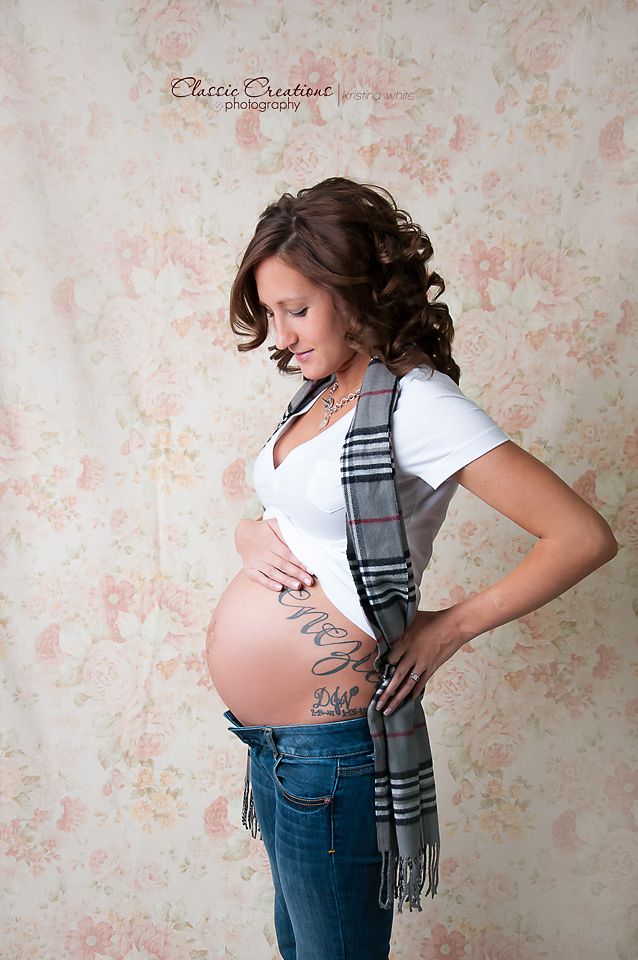 Suggested timing for session…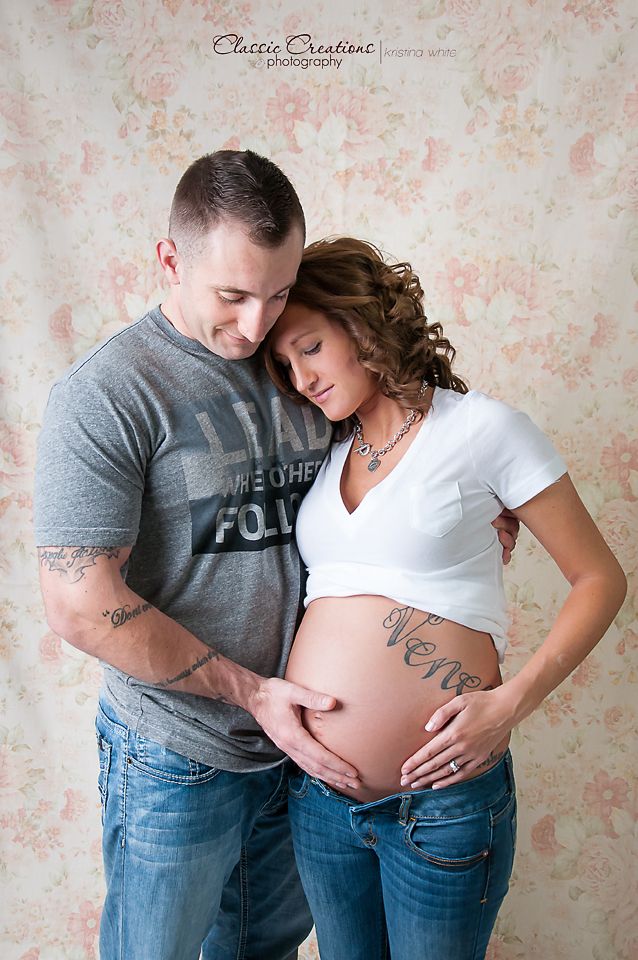 When planning a maternity session, it is best to schedule it during month 7 or 8 of the pregnancy. At this time the belly is large and women tend to feel their best. These sessions can be done in either a studio setting for a more formal approach or they can be done at a location of your choice. Maternity sessions generally take about an hour and can include clothing changes and multiple settings.
Sent From Heaven - the newborn experience
Newborn Experience $150
Includes a 2-3 hour newborn session
20-30 images in a private online proofing gallery

30 birth announcements
Suggested timing for session…
A newborn generally photographs best at 4-10 days of age , during this time newborns curl up easily, sleep more, and have that fresh newborn look. This session should be done no later than 4 weeks so that the newborn look is preserved. Our goal at this stage of your baby's life is to capture the unique look of infancy. The focus is on the innocence and beauty of a tiny baby. We will show the small little fingers, toes, ears, and other small details.
Newborn sessions will take between 2-3 hours depending on naps, feeding and changes. Sessions can be done in-studio, outdoors or in your home.
**We have discounts for booking Maternity & Newborn together as well as baby plans**
Click here to view our complete maternity & baby pricing
*Canvas gallery wraps, Storybook album photo books, Accordion style brag books & mini braggers also available*




---