Click on the video above to see a behind the scenes peek!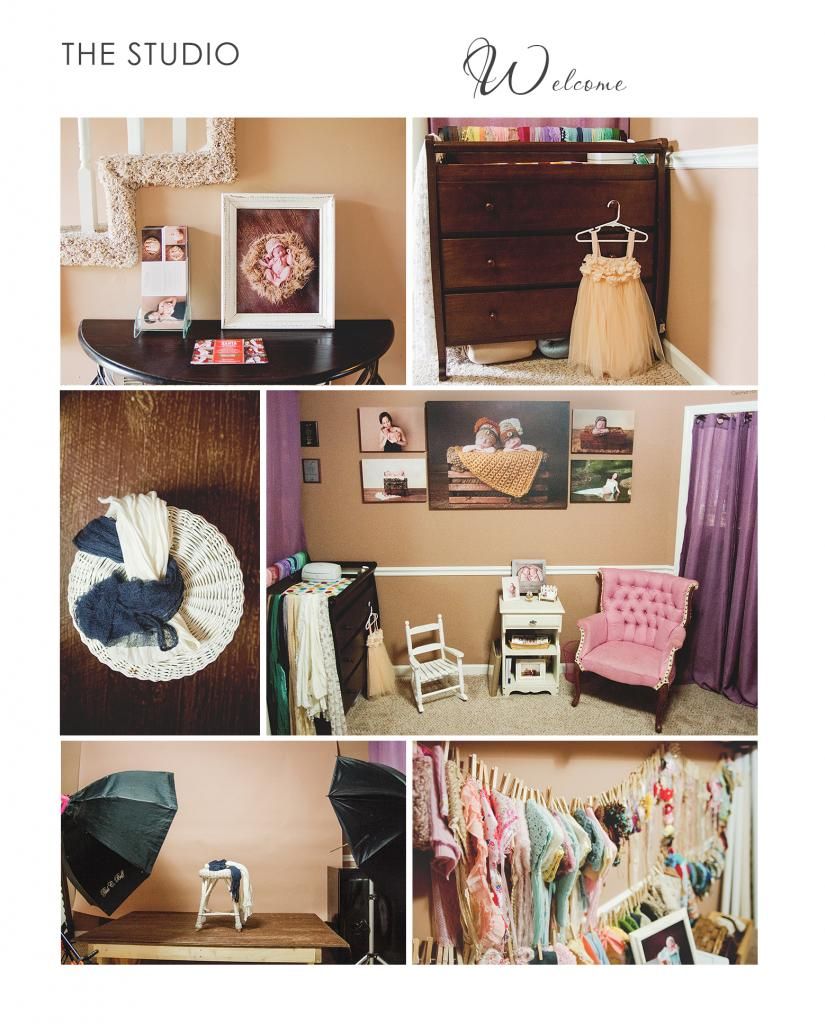 Your photo session with me is not just a session, it is a personal and fun experience from your initial pre session meeting as you become part of the planning process, to your custom photo session where memories are made, to your personal image reveal day and even picking up your custom artwork.
I hope you enjoy every second of your experience with me.

About Kristina...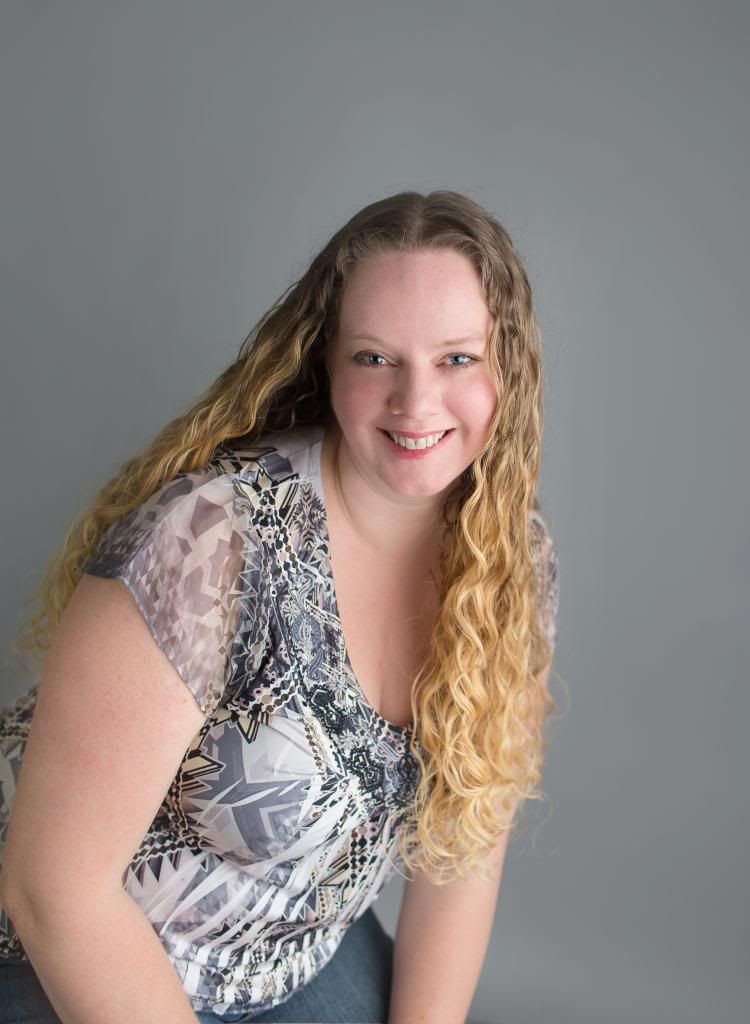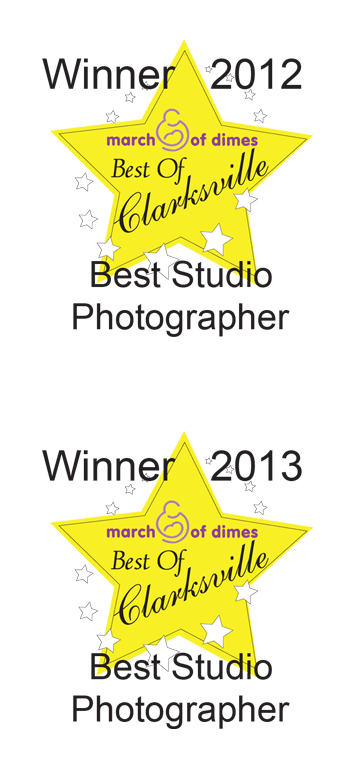 Hello I am Kristina. I'm a sister, a daughter, a wife, a mother to 6 amazing children, a friend, and a child of God. I love being behind the lens, but also turning those phot
ographs into a piece of art. I am a people person. I love to create and I love coming up with different creative ideas and p
lanning the props and sets for each and every photo session making it unique to you. I would love the opportunity to be a part of your life through my love of photography. I'm an award winning, professional portrait photographer with a specialty in Maternity/Newborns, I also have a love of photographing children, families and dancers.


Voted best studio photographer in 2012 and 2013. I have spent the last 4.5 years  photographing, studying, attending school and educating myself in newborn photography. I pride myself in  being highly experienced in handling and soothing newborns as well as working with children.
Want to know what to expect? For info on our sessions CLICK HERE
Life...Captured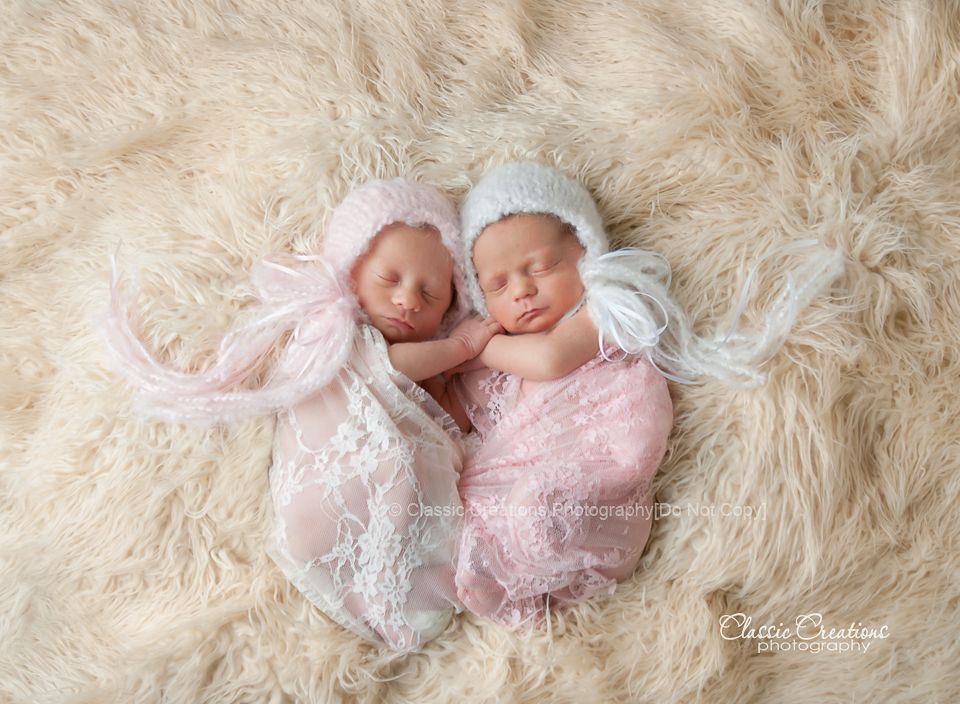 Serving the Clarksville, TN, Woodlawn, TN, Ft Campbell, KY, Hopkinsville, KY, Oak Grove, KY and everywhere in between. We also do destination weddings and weddings all over Tennessee and Kentucky